Oraclize rebrands to Provable and supports Chainlink to deliver decentralized oracles

Blockchain oracles are an infrastructure tool essential for #DApps to grow. Today we are announcing Provable, a version 2.0 of Oraclize promoting security, decentralisation and interoperability.
Provable is a decentralised-enabled version of the Oraclize widely adopted blockchain oracle. The service will interoperate with decentralised oracles systems, starting with @chainlink.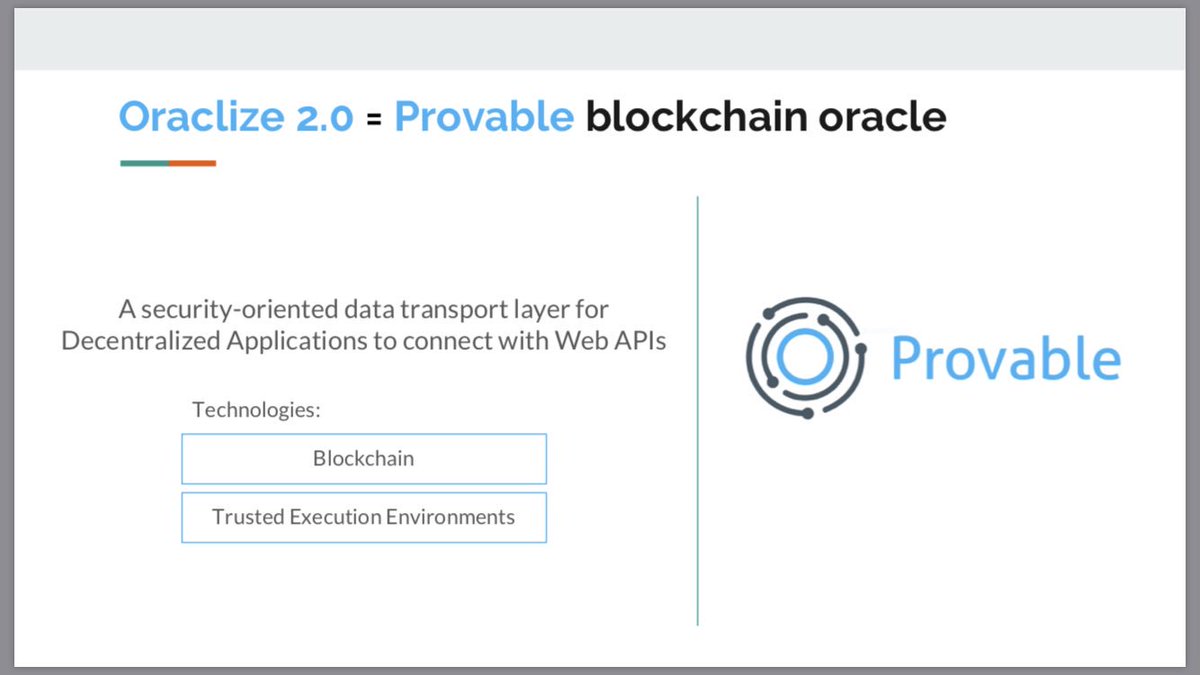 The Provable blockchain oracle comes with additional features: – an auditable and certified Random Number Generator – a next gen Security Module to power multiple use cases.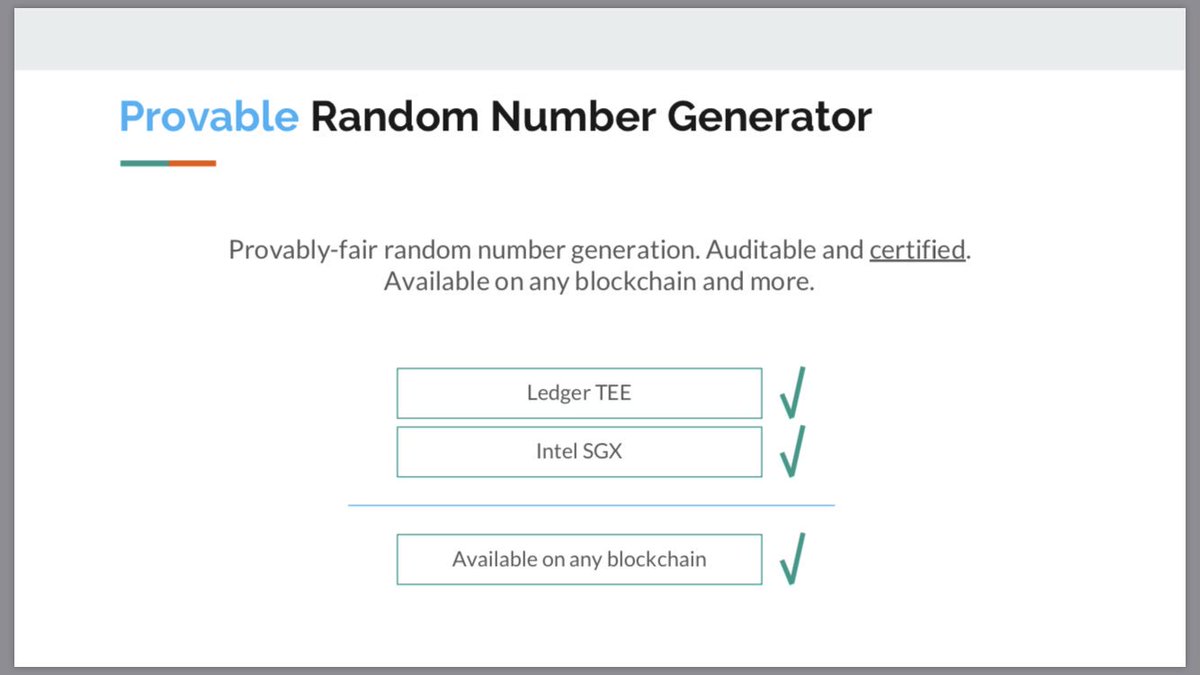 Note: chainlinkecosystem.com does not claim any ownership of this content, all credit to Provable, view official announcement.